New enemy, New tower, Creepy music, Detailed tower menu
---
There's new enemy in town. More powerful and better shielded. Also there's new tower to face the threat of new enemy. It can deliver fire power that's more lethal and reaches farther.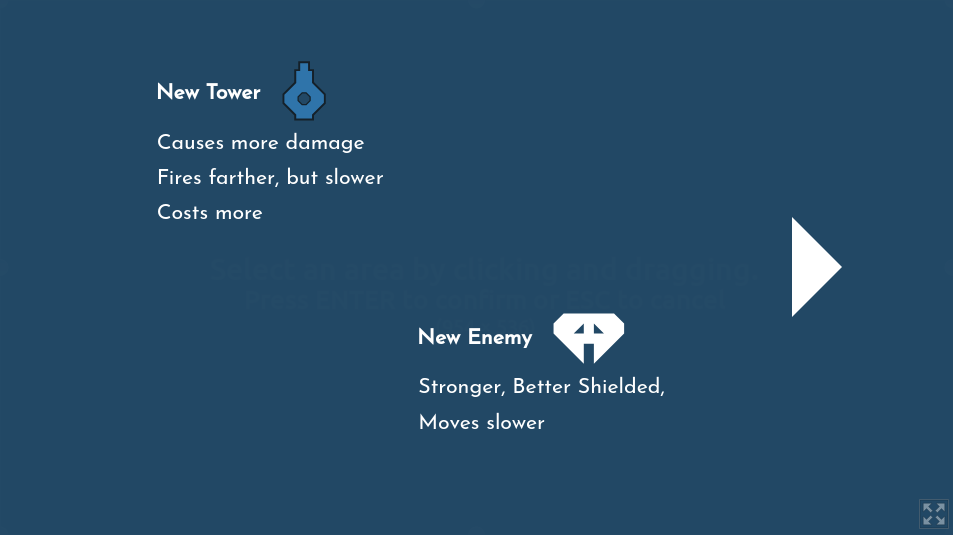 The level 2 has been updated so that you can play with these new additions. (I removed the block tower for now, it will be added later again in future levels).
Also the tower menu is now more informative and more accessible.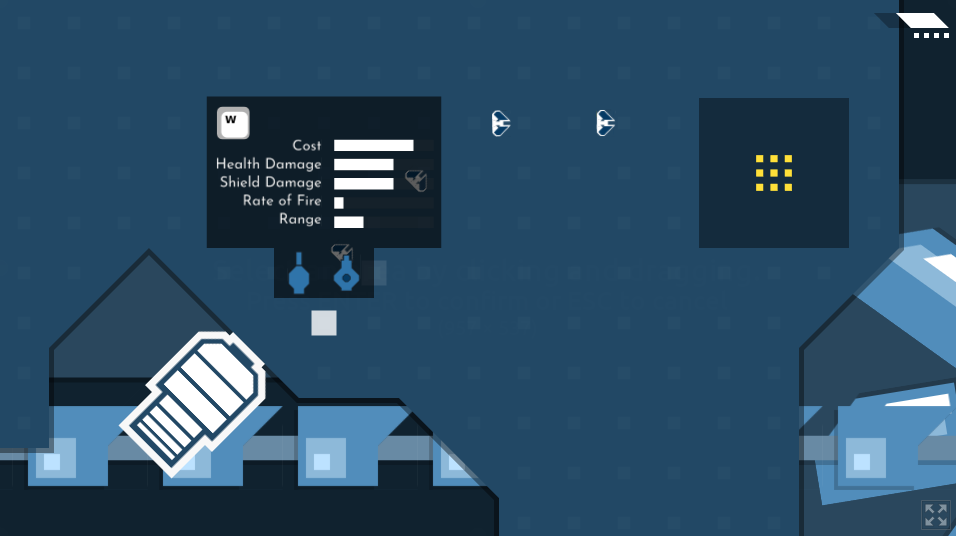 Also had some success with creating a patch in VCV Rack that generates some decent ambient music (it's a bit creepy, but good for starters).
... and BTW it's possible to score as high as 9000 in level 1. Here's the proof.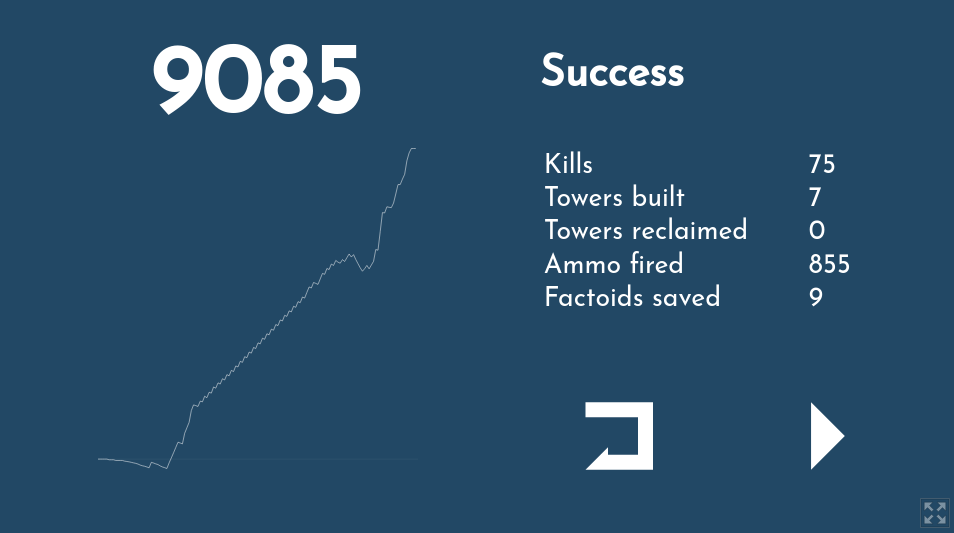 Wanna match that?
Files
foldwars.zip
Play in browser
Jan 18, 2018